Welcome!
We Sell Real Estate by
Multiple Listing (MLS) by Sealed Tender or, by Public Auction.
Whether you're buying or selling, feel free to contact us and we will be happy to help you with all your real estate needs.
BUYERS
Should you be looking to buy a farm or your first home, a dream home, or an investment property, it shouldn't be like playing a board game! When buying real estate, you deserve to have all of the latest market information available to you and the very best advice possible, both of which we are proud to provide you.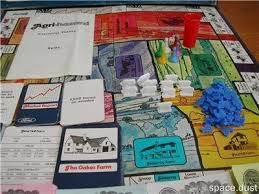 SELLERS
The decision to sell is often dependent on many factors. Whatever your reasons for selling, our proven effective marketing strategies will ensure that you get the highest possible price for your home or real estate property. We guarantee to provide you with a professional, ethical and confidential service and to keep you fully informed every step of the way.